Graduation Requirements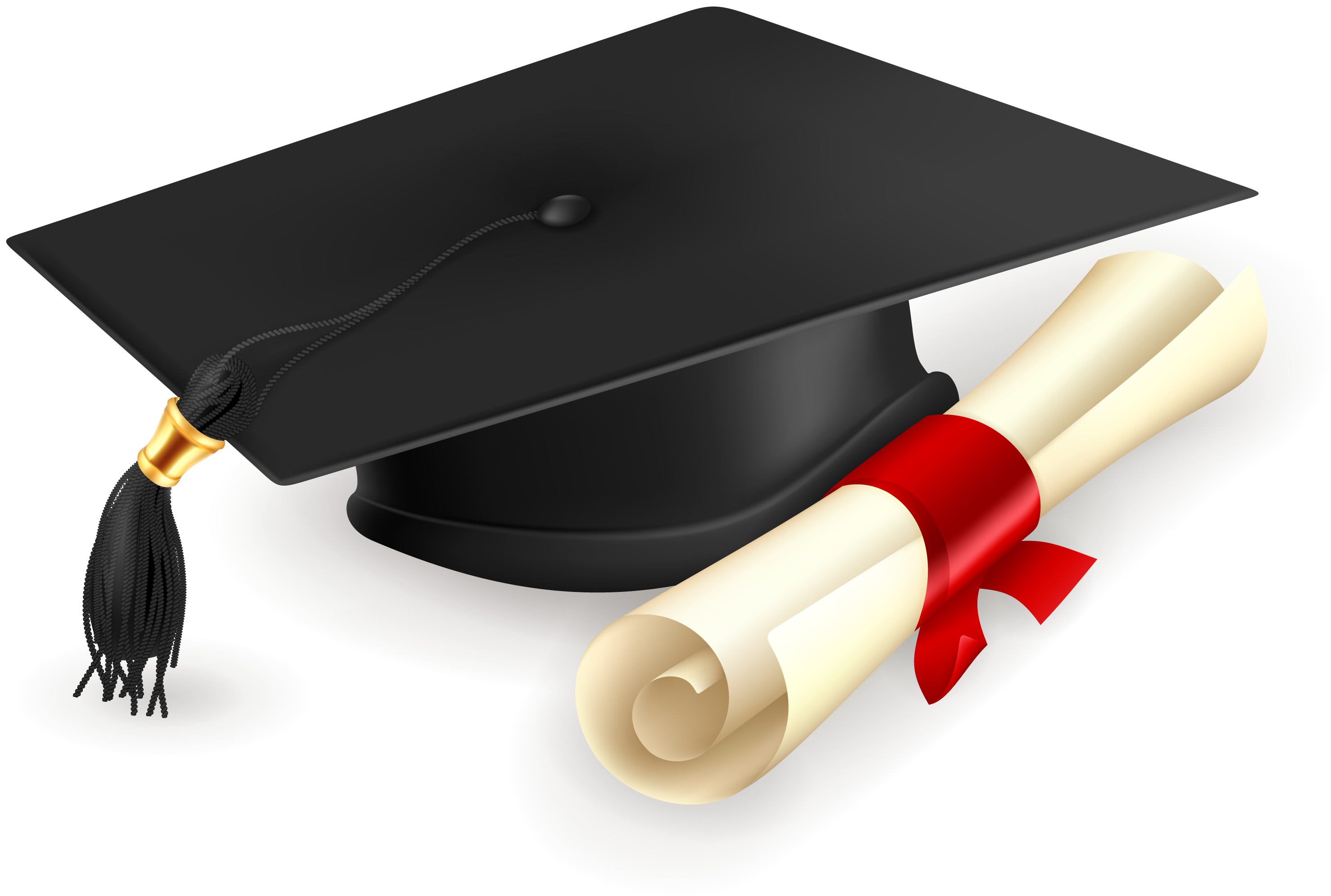 LAUSD Graduation Requirements
To ensure all LAUSD graduates have the option to enroll directly into a university and be prepared for a career, the District has implemented a College and Career Readiness through A-G initiative. LAUSD has aligned its graduation requirements with the California State University (CSU) A-G requirements, beginning with the graduating class of 2016. Students must earn a grade of "D" or better in "A-G" courses, and meet California Department of Education Requirements in addition to satisfying LAUSD additional requirements for graduation. We are making the high school diploma a document that gives students the choice to transition straight into a college or into a career.
Subject
Requirements
Comments
A. History/Social Science

1 year World History

1 year U.S. History

No Validation
B. English
4 years
No Validation
C. Math
3 years
Validation*
D. Laboratory Science
2 years
Validation*
E. Language Other Than English
2 years
Validation*
F. Visual & Performing Arts
1 year
No Validation
G. College Preparatory Elective
1 year
No Validation
Additional Requirements
Principles of American Democracy
1 semester
Economics
1 semester
Physical Education
2 years
Health
1 semester
Total Numerical Credits
210
Non-Course Requirements
Service Learning
Career Pathway
Students graduating in the classes of 2016 - 2019 must pass "A-G" courses with a grade of D or better.
Semester courses earn 5 credits. Yearlong courses earn 10 credits. Exams do not earn any credits.
*Validation occurs when a student has successfully completed advanced work (earning a grade of C or better) in an area of sequential knowledge.
In Addition to the LAUSD Requirement, to earn the Magnet Golden Seal in your diploma you will need to complete the following requirements:
4 years of either science or computer classes
100 hours of community service
Complete service learning
Complete Algebra 2 or higher
Successfully pass Senior Seminar!
Completing the five Magnet requirements will assure you to receive the Magnet seal on your diploma. If you have any questions please see your counselor for details.